Ecospill Foundation Level 1 Spill Training
Free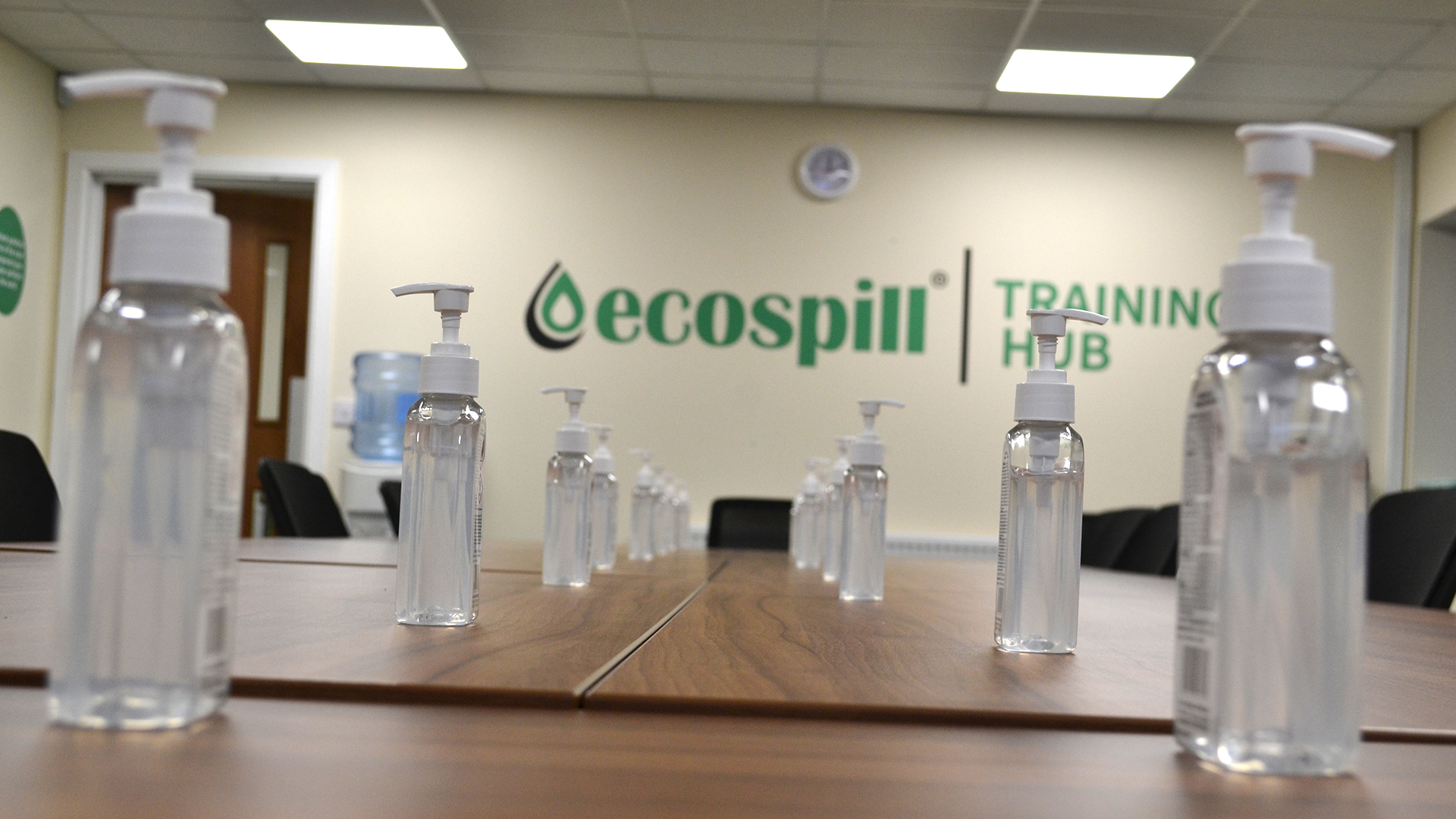 About this course
Ecospill Foundation Level 1 Spill Training – (Basic Spill Kit Training – Can vary according to client requirements / programme)
This course is suitable for any individual who handles liquids as part of their day-to-day activities and are required to use spill kits and absorbents to deal with day to day 'incidental' spills and leaks around the workplace. This course is ideal as an introduction to the topic of spill response in the workplace.
Code – LVL1FOUN
Attendees and duration
Each session lasts for approx. 55 minutes with maximum delegate numbers of 15 per session.
Course Objectives
To provide operatives with the information necessary to allow them to safely use spill products that you provide them with on your site.
To highlight the importance of having a simple, effective, response action plan.
To stress the importance of preventing spillage escape and the impact from environmental pollution.
Course Outline
The do's and don'ts for safe spill response.
The importance of being prepared – a simple plan.
Typical spill products and their uses (identification, selection & deployment)
Your spill kits/products – safe use and deployment,
A dry interactive demonstration using your own products.
Client Provision.
Suitable venue.
A training room with sufficient seated room, with space to effectively carry out dry demonstration for 15 attendees.
A method of viewing a ppt presentation from a laptop either a projector and screen or TV with Vega and/or HDMI connections. Flip chart & pens, DVD system.
A range of site absorbents relevant to attendees. You should provide one of your typical site spill kits that attendees will be expected to use when carrying out their colleague training. We will need at least 8 containment socks, 4 pillows and 6 pads. Please make sure that this minimum is contained within the kit that you are making available. Add extra items to make up the difference if not.
Validity & Certification
Certificate of attendance awarded to delegates on successful completion of the course and valid for 2 years.