Ecospill Intermediate Level 2 Spill Training
Free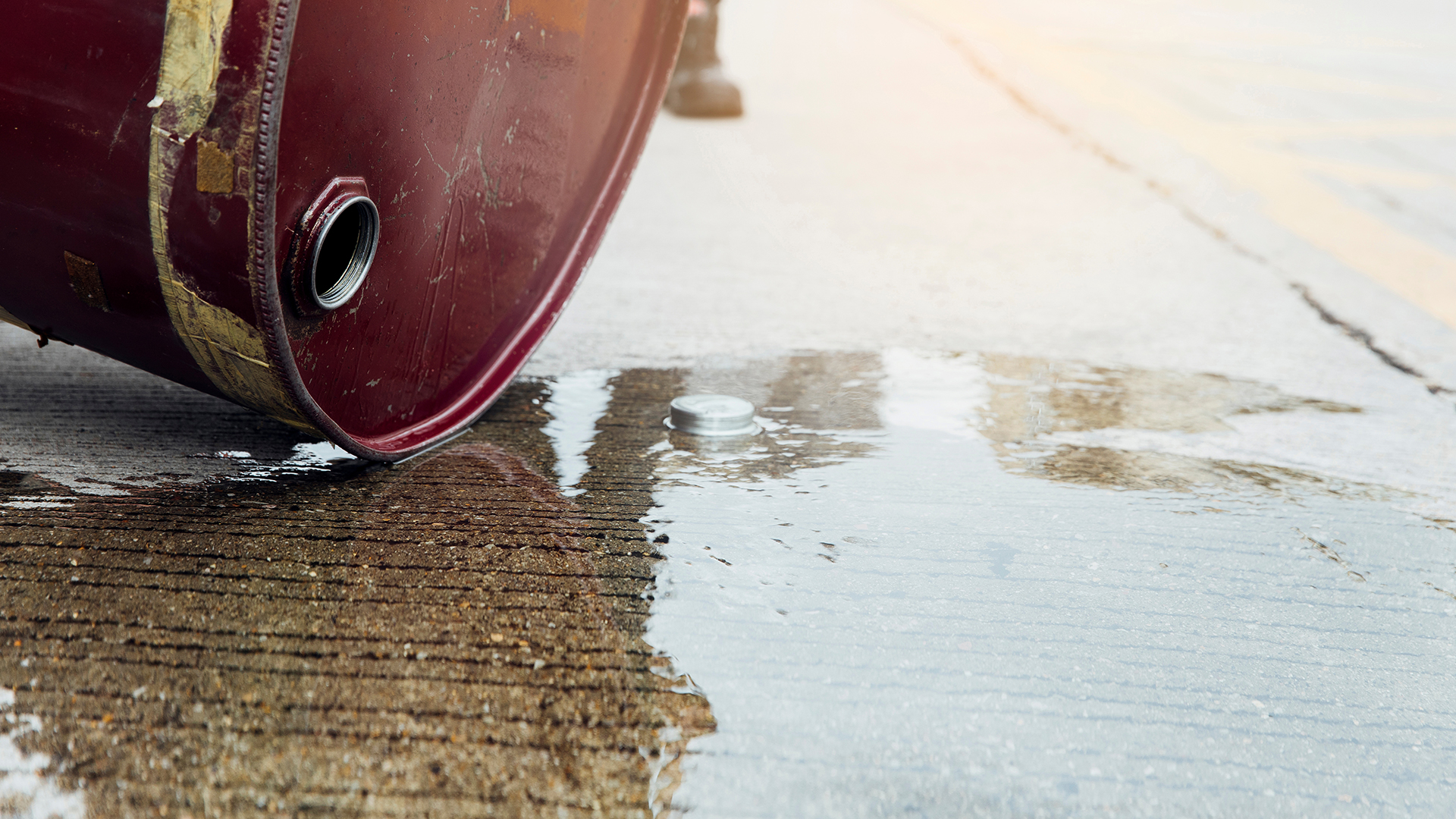 About this course
Ecospill Intermediate Level 2 Spill Training – (FRtLS – First Responder to Liquid, BSiF Accredited)
This course is an advancement to our level 1 course. BSiF accredited and ideal for individuals who may act as first responder to liquid spills. It can be held at one of your own facilities or at our training facility in Rotherham.
Code – LVL2INTR
Attendees and duration
Each session lasts for approx. 3 hours and 30 mins (the client should allocate at least 4 hours booked time for the training room) with maximum delegate numbers of 12 per session.
Course Objective
To provide an improved level of response to emergency spills and thereby help the business to reduce both risks and corporate exposure from polluting the environment.
To improve individual knowledge and understanding around the physical dangers of spillage, typical routes of escape from site and how to safely use containment and absorbent products to control a spill safely and effectively.
To create awareness around individuals moral and legal responsibilities for causing pollution as a consequence of spillages entering the water environment.
Course Outline
Theory

Our environment and duty of care
Short Video (If site relevant)
Brief introduction to current pollution legislation
Health and safety of response personnel
Spill awareness products – types, uses and deployment
Awareness of liquids
Spill response actions – containment, clean up and disposal
After spill analysis
Practical

Spill kit locations and contents
Simulated spill exercise
Deployment techniques for spill response products
Client Provision
Suitable venue.
Internal – A training room with sufficient seated room
A method of viewing a ppt presentation from a laptop either a projector and screen or TV with Vega and/or HDMI connections. Flip chart & pens, DVD system.
External – a hard surface area about 3 to 4 metres wide and about 6 metres long, coned off to traffic if appropriate.
A gentle slope within the area would be a preferred option.
This area will be required for about 40 mins during each course and should not be too far from the training room.
A water supply as a source to simulate spills. This is best provided by a hosepipe or clean IBC or drum at least half full with clean water. The best position for this can be discussed upon arrival, if the Client can have a forklift truck on standby for a few minutes. Or a driver who is amongst the course attendees.
A shovel, yard broom and some black waste bags for clean-up.
Attendees should have suitable clothing in the event of inclement weather.
Validity & Certification
Certificate of attendance awarded to delegates on successful completion of the course and valid for 2 years.